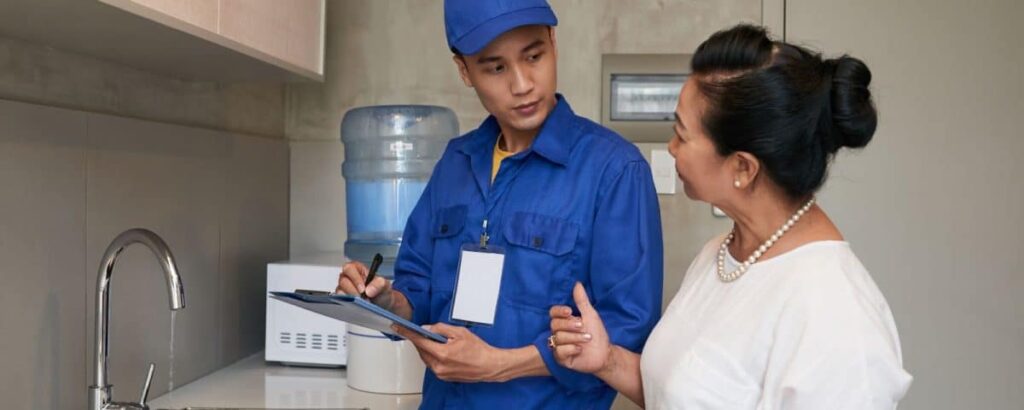 Most Bondi homeowners can't avoid plumbing problems. These issues could be brought on by worn-out equipment, faulty maintenance, or aging fixtures. Fixtures can be difficult to fix, particularly at night, because most homeowners probably have no idea how their plumbing system operates. Some people might attempt to fix the problem on their own, but they run the risk of getting hurt or making it worse. The ideal course of action is to get the best plumbing services. There will be times when only a professional can do the work properly, whether it's for repairs, maintenance, or installation of new equipment.
However, how can you tell which is the best? It might be challenging to determine who offers what services and at what cost because there are so many options available and various pricing structures. But how can you select the best plumber Bondi? Finding the ideal plumbing company in Bondi might be challenging due to the abundance of options. There is no reason to panic if you ever find yourself in a similar circumstance. Here are a few things to think about before hiring a plumber Bondi to fix your plumbing problems.
Professionalism
A plumber's job requires professionalism in every aspect. An excellent plumber will be competent and able to manage his business with ease. Never forget that a good plumber always speaks professionally and always presents himself nicely in addition to having the necessary skills. This can involve how they interact with clients, and whether or not they make all of the customer reviews available to the general public. Pick someone who will be capable of handling your plumbing issues while also being very accommodating and respectful when speaking with you. He will have a well-structured and organized system for scheduling and billing. Finding an emergency plumber Bondi who will present and speak to you professionally is important because many plumbing companies take great pleasure in their presentation and communication abilities.
Licensure
One of the crucial aspects to take into account when evaluating a potential plumber is licensing. An emergency plumbing service in Bondi is more likely to be trustworthy and reputable. Make sure to verify references and reviews from previous and current customers of the plumbing company in question. Working with an unlicensed plumber is generally not advised; however, there are a few exceptions.
Experience
It is generally a good idea to verify a plumber's level of experience before hiring them. A plumber is more likely to complete the task correctly the first time the more expertise they have. Owners of plumbing Bondi companies must hold a master plumber license. This reassures you that the business is led by knowledgeable executives. Before hiring a plumber, it is generally a good idea to request recommendations. Asking for references shouldn't be an issue from reputable plumbers, so don't be shy. When picking a professional plumber Bondi, the best suggestion is to stay as close to home as you can.
On-time Completion
Find a plumber who appreciates the value of your time as much as they do. This starts with how long it takes to describe the issue and get a scheduled appointment time. It shouldn't take more than a few minutes to schedule. The plumber's arrival at work is the true test of on-time performance. Nobody wants to, and you don't have to, wait around the house for a plumber. Look for a plumbing Bondi business that provides flexible scheduling and arrives on time.
Pricing
Before starting any work, a plumber who cares about the welfare of his clients will always provide a quote or a general estimate. This is how you can tell if the plumber you hired cares about their clients and makes sure you are updated at every stage of the process. A skilled plumber will always come to your home to assess the work that needs to be done and estimate the labor requirements before providing a quote. After the plumber has identified the issue, they will give you a detailed breakdown of any parts required and the scope of the required work, as well as an estimate of the cost before beginning any repairs. This gives you the chance to ask questions about the cost or the work before it is completed.
Conclusion
It shouldn't be that tough to choose the best plumbing company in Bondi to work with. This article should help you know the best tips for hiring a plumbing company. You might not be knowledgeable enough to distinguish between the various plumbers in your area, but you will know how to look at two businesses and contrast their offerings and costs. Looking at the various plumbers' websites provides you the chance to check whether they offer any particular services or if they have received any recognition for their work. You can also look up the websites and customer testimonials of the best plumbing companies when deciding whether or not to hire them.