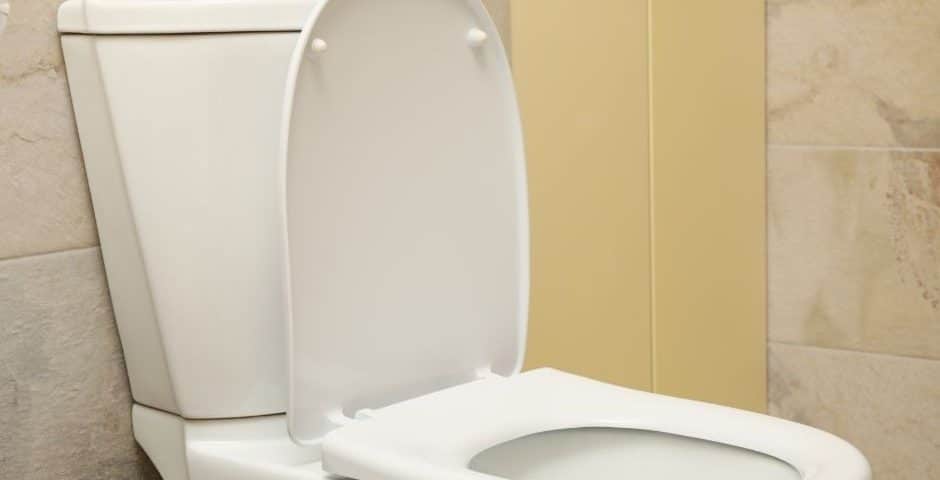 For simple plumbing crises, the majority of households will have a few key equipments on hand. A plunger or a little elbow grease are frequently required to get a slow drain or clogged toilet to function normally once more. If you are handy around the house, small repairs are simple to handle, but bigger bathroom plumbing issues require the help of a professional plumber Sydney.
Inexpensive repairs can be avoided by following a regular maintenance routine. Uncovering minor issues before they become significant structural issues requires an in-depth assessment. Call the best emergency plumbing Sydney services to solve any plumbing issues. Let's discuss some common toilet problems that require immediate attention.
Leaking Pipes
Pipe leaks frequently occur before pipes burst. Leaking pipes might be more difficult to spot than other problems because they are frequently concealed behind walls and the damages and flooding that could result from that issue would undoubtedly be expensive. The damage can be fairly severe when water seeps behind the walls and through the insulation. Mold growth and early home structure damage are both caused by water leak issues. Call the emergency plumber Sydney right away if you notice water or mildew where it shouldn't be.
Depending on the type of pipes in the wall and the location of the leak, the best technique to fix this issue will vary. Leaks typically happen at pipe joints, and while tape or fillers occasionally provide temporary relief, you'll usually need a plumber's expertise to repair a pipe or the fittings that go with it if you want a more long-lasting solution.
Clogged Drains
A blocked drainpipe can have very significant, very swift consequences. You may soon have to cope with unhealthy circumstances and unpleasant odors until you can remove the obstruction if the clogged drain crosses over with wastewater. Drains in the bathtub and shower can block up after accumulating hair and other debris. Other types of blockages in your kitchen or bathroom sink are more problematic than dangerous, but they still need to be fixed right away. However, many blockages need to be physically discovered and removed, therefore products to separate blocked drains may not be effective. No doubt, a professional plumber should handle the work.
Leaking Water Heater
There may be a leak if water is collecting around your water heater. You might be able to resolve the leak manually, depending on its severity and location. It can be simple to fix if the leak is near the top of the water heater. You might need to contact a plumber if the leak is more severe. If your hot water heater is dripping, the storage tank's bottom has likely started to rust and has to be replaced. However, it is recommended to call a professional plumber Sydney to handle this situation because it might be possible that if you are doing it yourself, then it can do more harm than good.
Dripping Faucets
If you don't know how to stop a leaky faucet, it can be very annoying. Additionally, this will increase the cost of your water bill. Not all sinks come with washers to effectively stop the flow of water. Most often, an internal washer that has aged poorly and grown stiff, torn, or dislodged is the blame for dripping faucets. The typical homeowner can frequently solve the issue, but they'll need the right equipment. Some people use sturdy ceramic plates to create tight seals. It might be wise to contact an emergency plumber Sydney to handle this plumbing problem.
The defective washer needs to be replaced, which is the most frequent cause of this issue. To accomplish this, shut off the faucet's water supply, remove the washer, and unscrew the faucet's top cap. Reinstall the washer and tighten the cap after that. You might need to replace the valve seat if that doesn't work.
Drainage System Backup
Sewer system backlog can result from neglecting clogged drains and toilets in your home. This is a serious issue that could lead to discomfort, health issues, and expensive repairs. Keeping your toilets and drainage systems in good operating order is the best method to avoid sewer backups. Pay attention to the small clogs in your house. Face tissues, diapers, and napkins shouldn't be flushed into the toilet.
The remedy varies depending on where the obstruction is if you've already had a sewer system stoppage. You should call a plumber right away to take care of the clog if it occurs within your home. Call your water company if the obstruction happens off the beaten path.
Conclusion
Here are a few frequent toilet plumbing problems that require rapid repair. However, sometimes it is necessary to hire a qualified plumber. Make a call to an emergency plumber Sydney for help if you are dealing with persistent clogs, leaks, or other plumbing issues. Whatever the size or complexity of the issue, a Professional plumber can manage it.